Slade has been providing exceptional services to the hospital, pharmacy and aged care sectors for over 50 years. From three licensed facilities, we compound many thousands of infusions per annum for over 200 hospitals located across all Australian states. We are a full-service compounder providing antibiotics, chemotherapy, analgesics and theatre lines, and the exclusive compounder in Australia of Fresenius Kabi Total Parenteral Nutrition. Learn more about Slade's commitment to quality by clicking on the image below.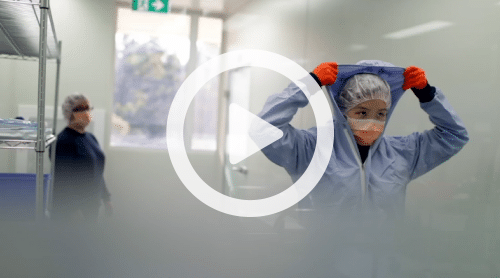 Starting out as a small family business, Slade now employs more than 400 pharmacists, technicians and support staff skilled in customer service, procurement, administration, financial management, information technology and logistics.
Slade is part of Icon Group, Australasia's fastest growing cancer care provider. We support and provide services to Icon Group's businesses: Icon Cancer Centre, Epic Pharmacy, and Slade Pharmacy.