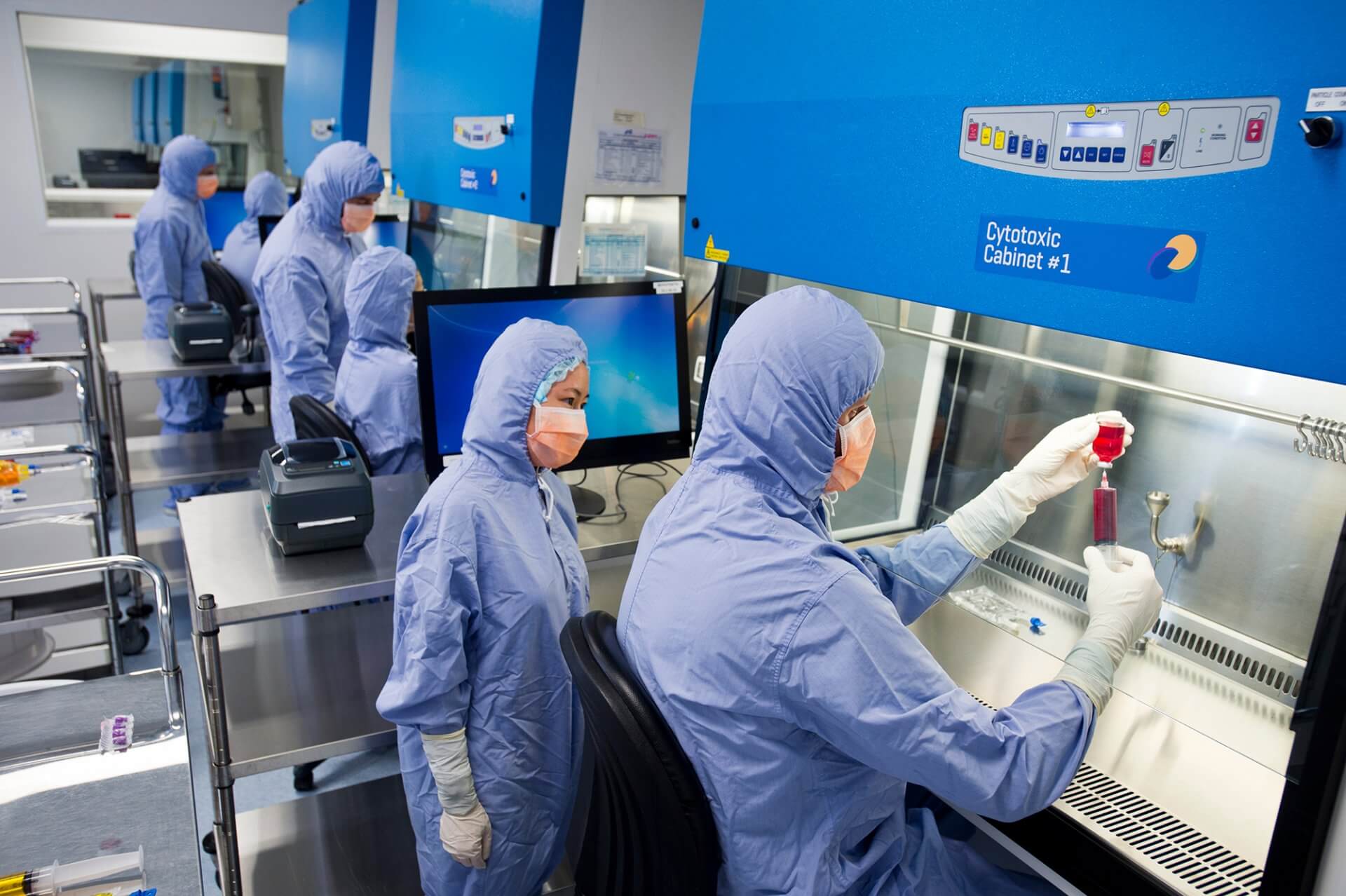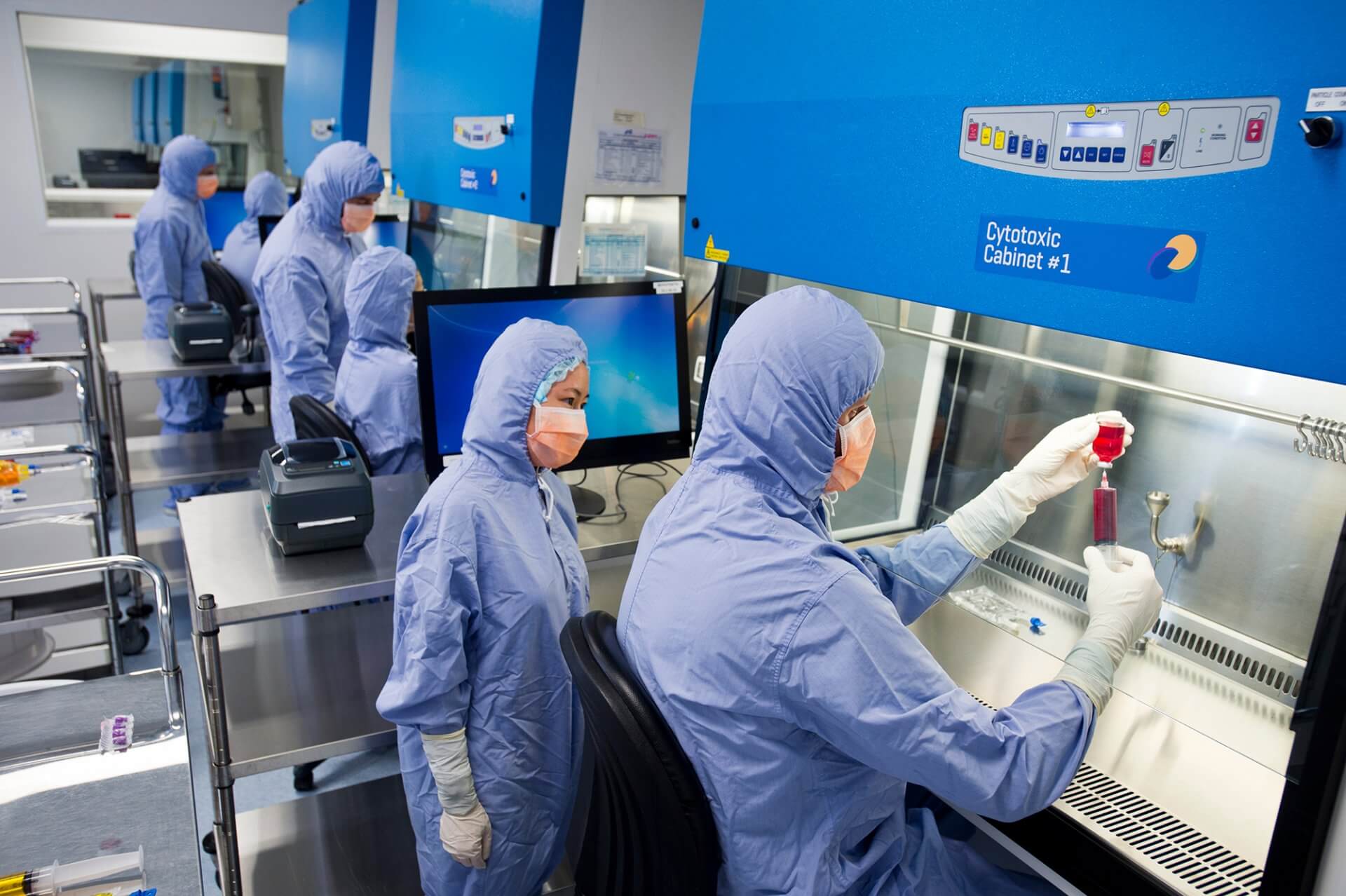 Our TGA licensed facilities
TGA licensed facilities across Australia
Our three TGA licensed facilities provide public and private hospitals nationally with chemotherapy, analgesics, total parenteral nutrition and antibiotics.
Ensuring quality products are delivered on time, when needed, is our priority.
Our Sydney, Melbourne and Brisbane facilities are servicing a population base of over 24 million people across Queensland, Victoria, New South Wales, South Australia, Western Australia, Tasmania and the ACT.
We deliver daily to our hospital partners across Australia.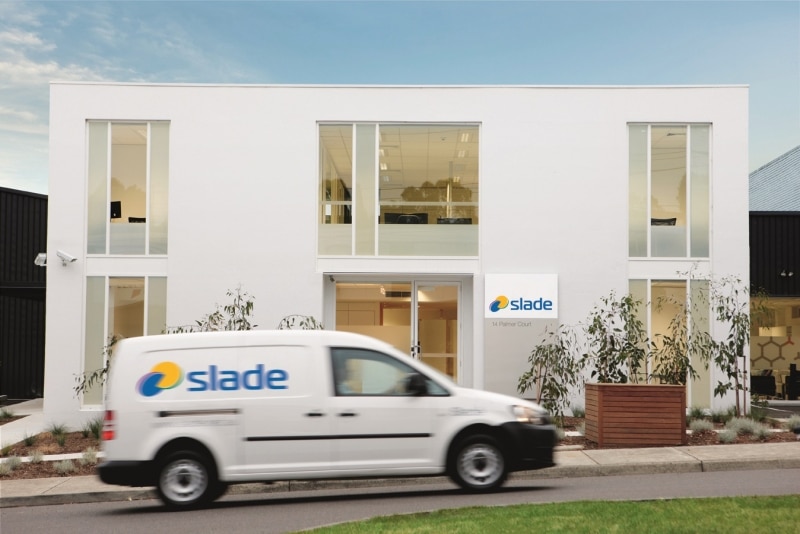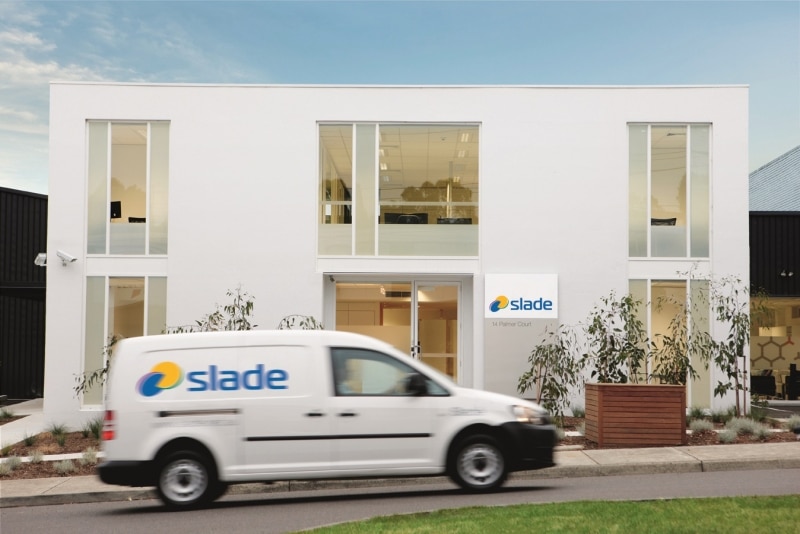 All Slade Health sterile compounding facilities are licensed by the Therapeutic Goods Administration (TGA) and compliant with all aspects of Goods Manufacturing Practice.